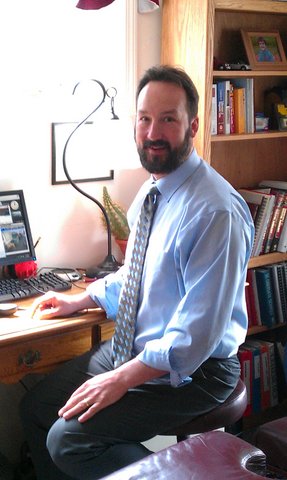 Dr. Hotz provides chiropractic care for the community and families in southern New Hampshire with an emphasis on safe, gentle and effective treatment. He strives to maintain the following standards for his patients:
Comfort
Patient comfort is first and foremost.
Convenience
Both early morning and evening appointments are available.
Conservative Care
Treatment is drug free and non-surgical.
Common Sense
Causes as well as symptoms are treated.
Cooperative
Proper referrals are made when indicated.